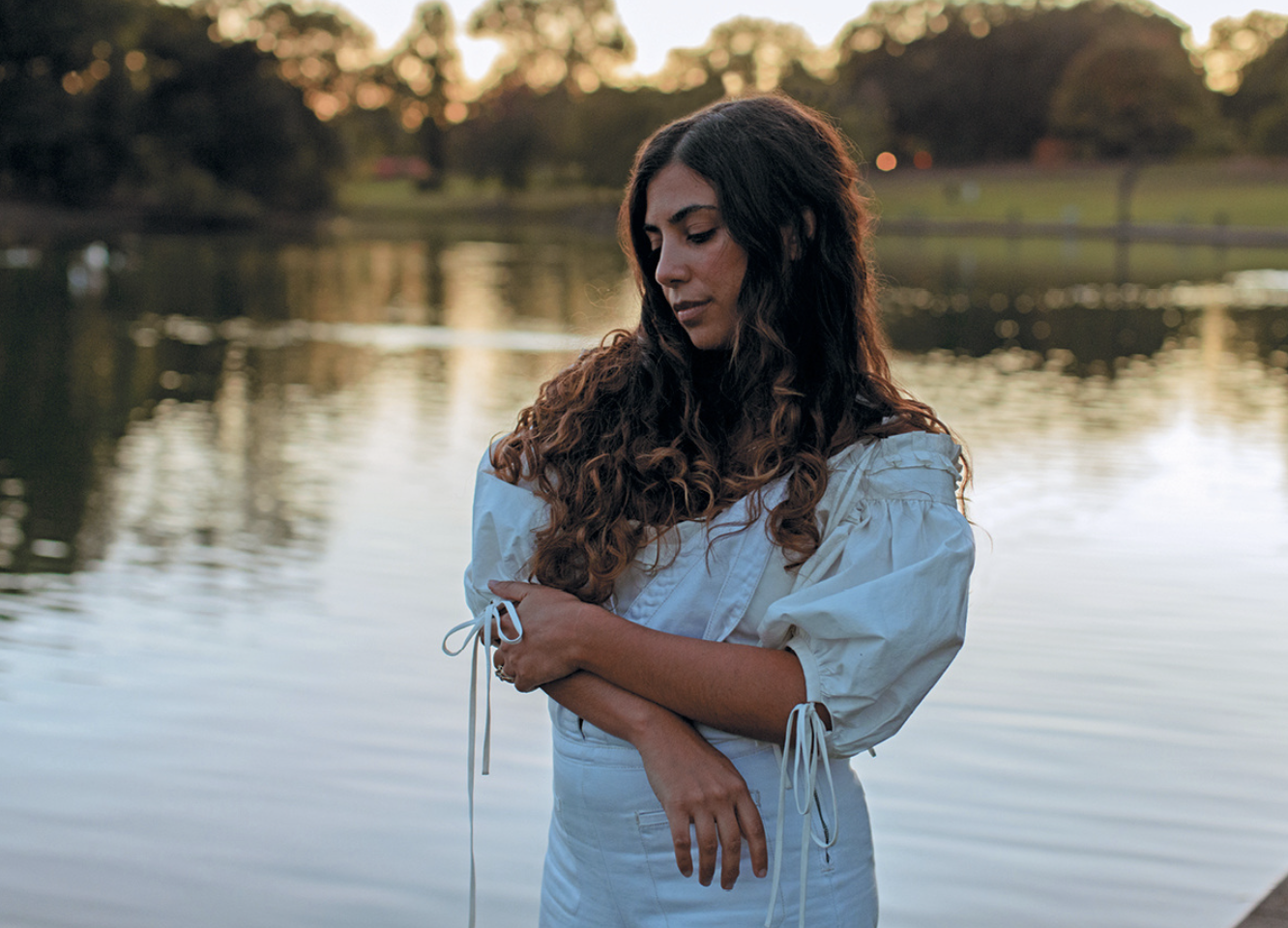 Psychic Reading
50 minutes via Zoom
$110

This intimate psychic reading will provide you with energetic witness and validation to aid in guiding your human experience and understanding the major themes unfolding before you in life

Receive direction and guidance from this session, where I tune into your life and what is most needed in the present moment.

If you would like an audio recording of your reading, please request before your scheduled session.


To Schedule:

I currently accept venmo payment
@evana-roman to book your reading.
(with emojis in description only please)

All sessions must be paid in full prior to the reading to secure your appointment within 24 hrs of booking or the session will be cancelled.
You must confirm via e-mail prior to your session.
---


Mediumship Reading
via Zoom

For Donation Only

I am currently in development as a medium. Mediumship stretches beyond my psychic work, where I am connecting through your aura and delivering information about your life - it connects you to the consciousness or essence of your loved ones.
In order to further refine and strengthen my abilities, for a limited period I am providing mediumship readings for donation only. I ask that you are aware this is also a new practice for me and I appreciate your willingness to participate openly. I promise to approach your reading ethically and in complete reverence.
All mediumship readings should always be evidential - meaning I will bring forth validating information about the people stepping forward for you that could not have been known by me. Please do not share any information about yourself, your loved ones and who you want to connect with in your email in order to protect the evidential nature of the readings. To honor the integrity of the reading, I cannot choose or guarantee who comes through at the time of your reading.
All donations payable via
venmo @evana-roman
You must confirm via e-mail prior to your session.
Gift Certificates

A reading is a beautiful gift of validation.
To purchase a gifted session for a loved one, please book here:


To purchase enter the amount of selected service and venmo @evana-roman
(with emojis in description only please)

---
---
Information you receive from any and all services, communication, or consultations with Evana Roman is for personal or educational purposes only and is not intended to, nor should it ever, take the place of any medical, legal, financial, traditional psychological, or other professional advice. Evana Roman will not accept responsibility for any decisions made or actions taken by anyone based upon services, consultations, or communications received. The choices you make and the actions you take are solely your responsibility. You agree to completely hold harmless and indemnify Evana Roman from any and all liabilities and expenses. Must be 18 years of age.